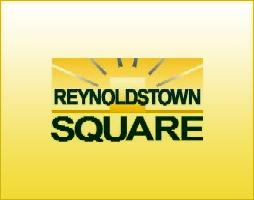 Reynoldstown Square is a special opportunity presented by the Reynoldstown Revitalization Corporation, a non-profit organization whose mission is to rejuvenate historic Reynoldstown, and John Wieland Homes and Neighborhoods, a leader in the building industry for over 34 years.
Once a 1940's dry-ice manufacturing plant, part of the success of these multifamily residences is in providing first-quality residences which are also affordable.
This unique community in Historic Reynoldstown offers a convenient intown address and features a variety of flat and townhome plans offering quality construction at an affordable price. Visit Reynoldstown Square and discover these limited opportunities today!